SUMMER LESSONS PRIVATE OR GROUPS
Enrol now
079.478.26.11
School year ends: 5th July 2019

N.B. DATE CHANGE!
SUNDAY 26TH MAY AT 3 PM

MUSICAL MOMENT CHILDREN & TEENS
Salle de la Colombière
Rue de la Colombière 18
1260 NYON





For more information please call +41.79.478.26.11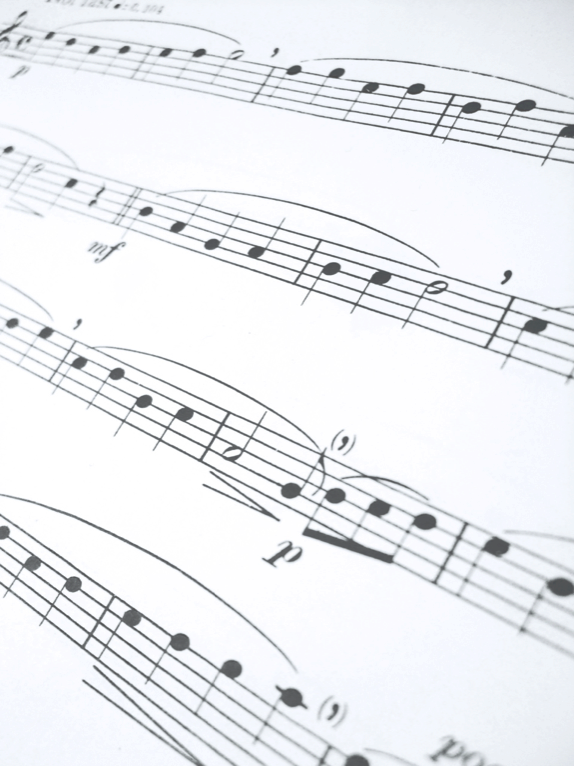 Feel like learning the piano for your own enjoyment?


If learning the piano has always been your dream, contrary to popular belief it's never too late − or too early − to start. And if you already have a background in piano playing, why not take it up again from a new perspective?

If this strikes a chord somewhere, perhaps you should come and discover the pleasure of learning the piano in a pleasant and friendly atmosphere in downtown Nyon.

Experienced teacher with an international background offers lessons in English, French and Spanish based on a fresh approach towards classical music drawing on both traditional and innovative methods.

Emphasis at all levels is placed on developing listening ability, sensitivity of touch, musical understanding and expression.

Group (2-3 people) and individual lessons for all ages and all levels, daytimes and evenings. Introductory courses for beginners young and old. Individual workshops are also available during school holidays.
Individual lessons 45 minutes (adults)
1 x fortnight


Fr. 560.-

per term

(or 3 x

Fr. 190.-)

Individual lessons (adults or children)
45 minutes 1 x week

Fr. 910.-

per term

(or 3 x

Fr. 310.-)
Introduction to piano and theory
group lessons (adults)
min. 45 minutes
1 x week

Fr. 860.-

per term

(or 3 x

Fr. 290.-)
Piano and music theory individual lessons
(option available for children up to 7 years of age)
30 minutes 1 x week

Fr. 560.-

per term

(or 3 x

Fr. 190.-)
Group lessons (2 to 3 students)
min. 45 minutes
1 x week

Fr. 760.-

(or 3 x

Fr. 260.-)
Individual workshop (12 hours)

Fr. 1'200.-

Individual workshop (6 hours)

Fr. 600.-

Enrollment fee (single payment)

Fr. 50.-